We headed off to San Francisco on Monday, to go to Golden Gate Park. It was a gorgeous, sunny day in The City!
We at first tried to go to the Conservatory of Flowers, but it's closed on Mondays. Bummer! A lot of people were there, anyway, picnicking out on the lawn or sunbathing.
We drove to the Botanical Gardens instead & shared an amazing day there!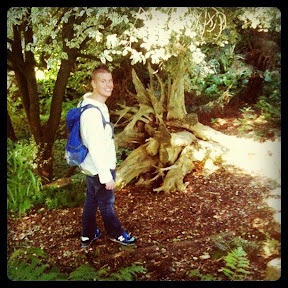 We went on all the trails, through the Australian area, the succulent gardens, the fragrance garden, the redwood grove and more... The hummingbirds I've missed in PA were buzzing us every few steps!
And after we'd walked until the park closed, we went to Halfmoon Bay for dinner. It was a lovely day!
- Posted using BlogPress from my iPhone